WELCOME HOME
THIS IS A CHURCH FOR ALL. THIS IS WHERE YOU BELONG.
Greetings to you brethren!

The world has faced severe trials, catastrophes, pandemics, economic and emotional bankruptcy. Now more than ever, we hold on to the blessed hope, we are being prepared by the Lord to be of one mind, one spirit, one goal.

God has provided us a church where each of us and our families, may flourish and knit our fellow Christians, and become one family in Christ. We invite you to take a closer look at the succeeding pages and get to know our church. You need not to worry about your past, because what is important to God is that you have responded to His voice and are willing to take on a fresh start.

May our Great God abundantly bless you and your family in every aspect of your lives.

Bishop Luis R. Santos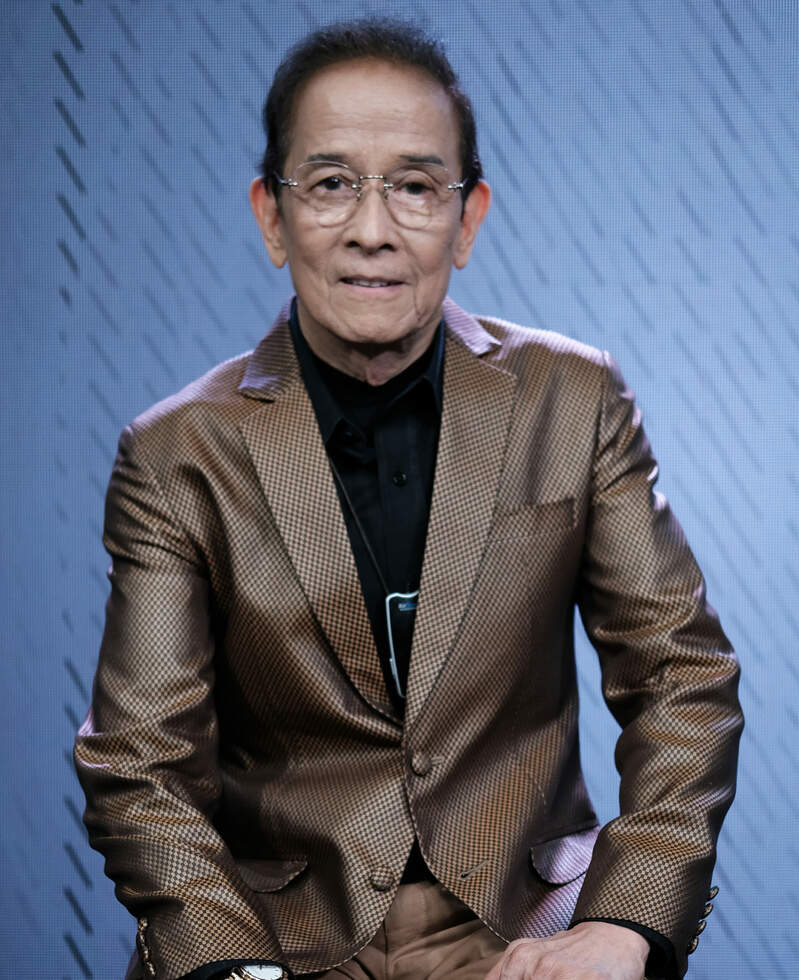 Watch Church Service Online
ONLINE SUNDAY WORSHIP SERVICE
10:00 AM ON YOUTUBE | 5:00 PM ON FACEBOOK
ONLINE GENERAL BIBLE STUDY
7:00 PM ON YOUTUBE (THURSDAYS) | 7:00 PM ON FACEBOOK (FRIDAYS)
Conferences & Events
HEART-CHANGING, SPIRIT-UPLIFTING, FAITH-BOOSTING, LIFE-TRANSFORMING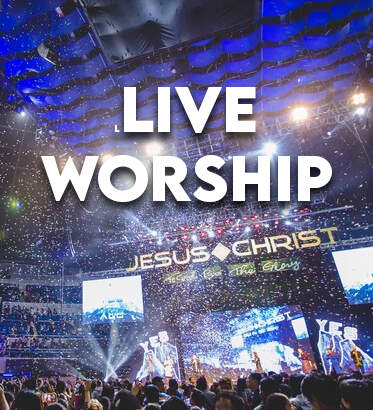 LIVE WORSHIP SERVICE
We surely missed fellowshipping physically with our brethren. Join us as we open our doors to our live worship service!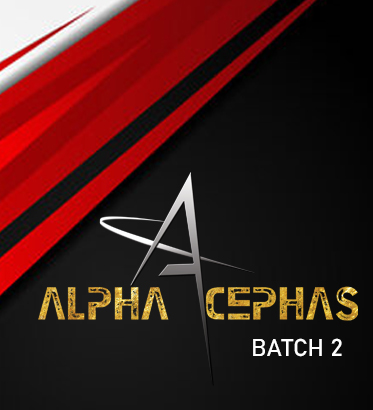 ALPHA CEPHAS
A training program specially designed for existing and potential leaders of the church. Are you among the Batch 2 aspirants? Get the latest update here!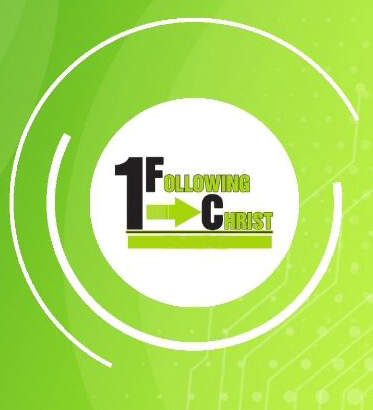 ONE FOLLOWING CHRIST (1FC)
Be involved in our discipleship cause! Respond to your calling & participate in Jesus' Great Commission.
FOR THE LOVE OF GOD IS EMPOWERING
Teaching generations to love and live like Jesus did.
G C C O T E
Gospel. Church Center. Operation Tulong. Education.
FRIENDS AGAIN
Minister God's word through media.
WORSHIP JESUS WITH US
BE BLESSED. BE JOYFUL. COME JOIN US NOW.
We would love to hear from you!
Feel free to reach out to us with your comments, feedback and suggestions.