WELCOME HOME
THIS IS A CHURCH FOR ALL. THIS IS WHERE YOU BELONG.
"God has provided us a church where each of us, and our families, may flourish and knit with our fellow Christians, and become one family in Christ. We have been blessed with various ways of reaching out to you through our worthwhile PROJECT GCCOTE, through our inspiring Television Program, FRIENDS AGAIN and through our home grown worship team, I.D.O.4. who constantly instills Spirit-filled music straight to our souls. Take a closer look at the succeeding pages and get to know our CHURCH.

You need not worry about your past, because what is important to God is that you have responded to His voice and are willing to take on a fresh start. We earnestly desire to see you develop and mature in faith with us, wholly devoted to His purpose.

Allow us to divert your attention to a happiness that can never be bought… to a life more pleasant knowing that we are never alone…
to the key to an abundantly blessed life…"

Bishop Luis R. Santos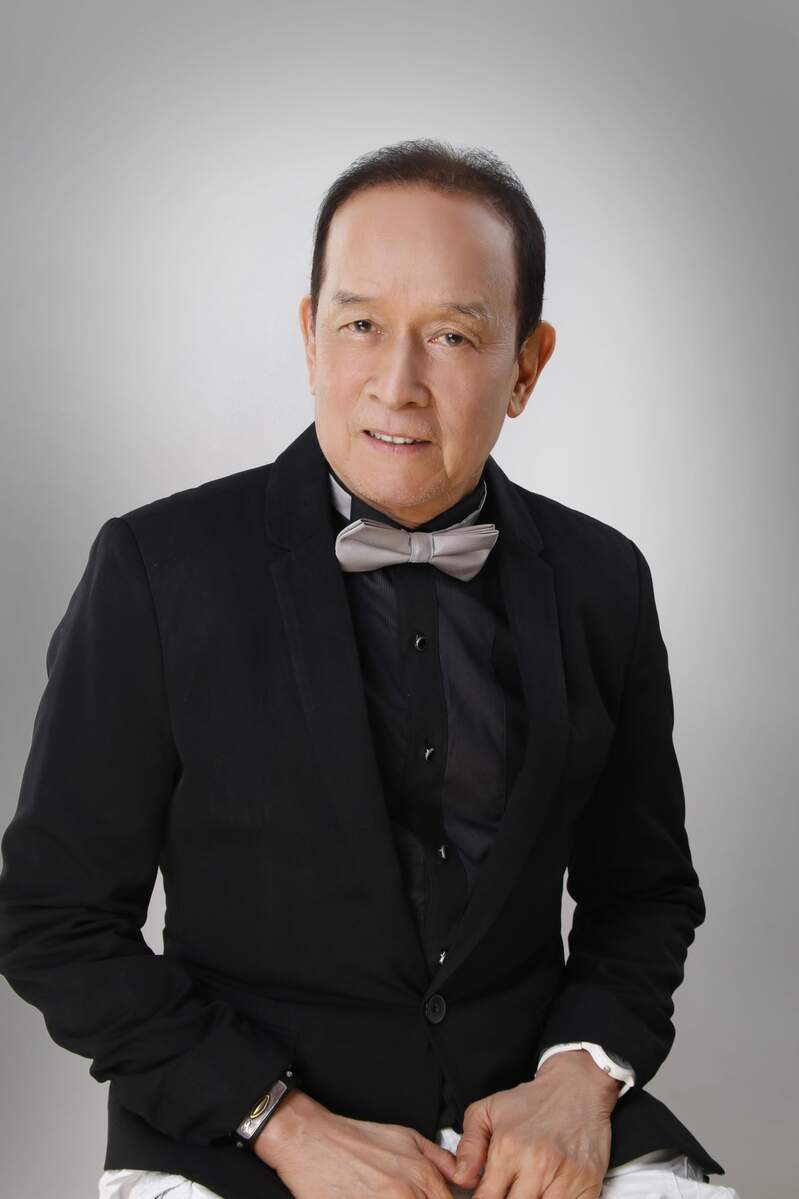 Watch Church Service Online
JOIN US LIVE ONLINE OR CATCH UP LATER
EVERY THURSDAYS 6.30PM / EVERY SUNDAYS 10.00AM (GMT+8)
Conferences & Events
HEART-CHANGING, SPIRIT-UPLIFTING, FAITH-BOOSTING, LIFE-TRANSFORMING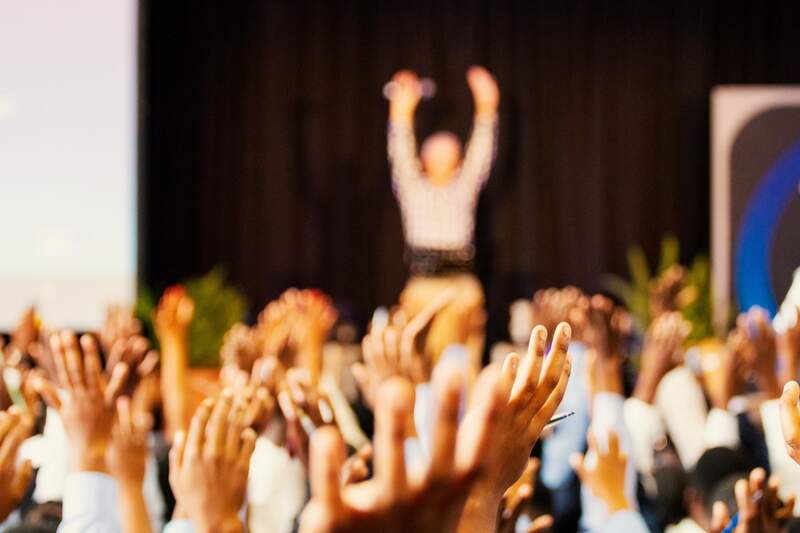 CONFERENCES
Spreading the word and gathering of local churches from all over the world.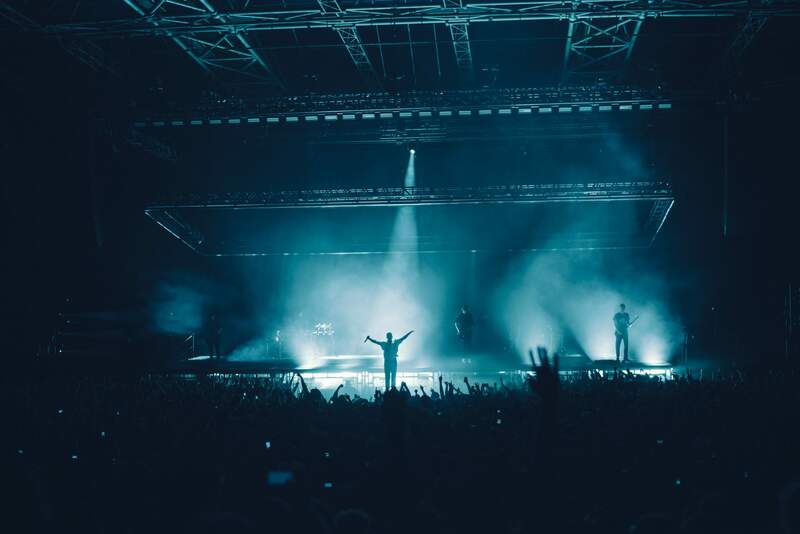 CONCERTS
Championing our cause to evangelize to people through music and songs.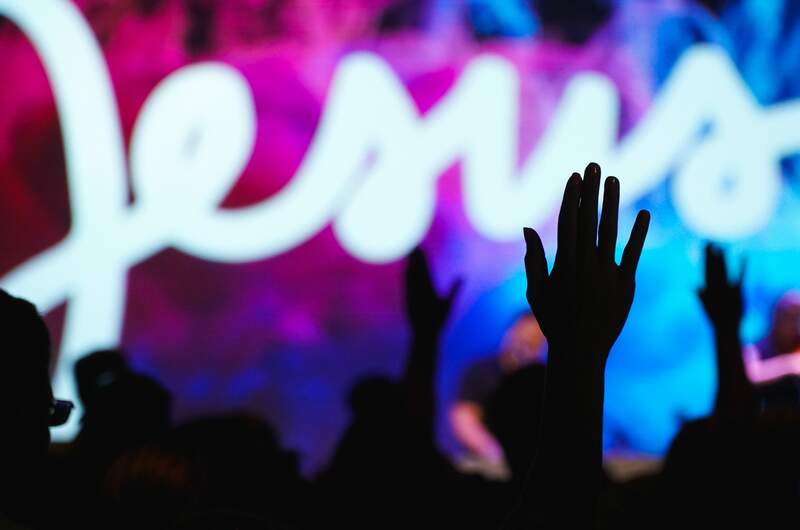 CREATIVE EVENTS
Respond to your calling & participate in Jesus' Great Commission.
FOR THE LOVE OF GOD IS EMPOWERING
Teaching generations to love and live like Jesus did.
I D O 4
Listen to the sound of our worship.
G C C O T E
Lend a hand to our impoverished community.
FRIENDS AGAIN
Minister God's word through media.
Friends Again Podcast
Delight and be spiritually-filled with the Words of God delivered by our Bishop Luis Santos. Anytime, anywhere.
ONLINE PREACHINGS
Features the most recent sermons and exclusive content from our Church. Elevate your soul by hearing the Word of God.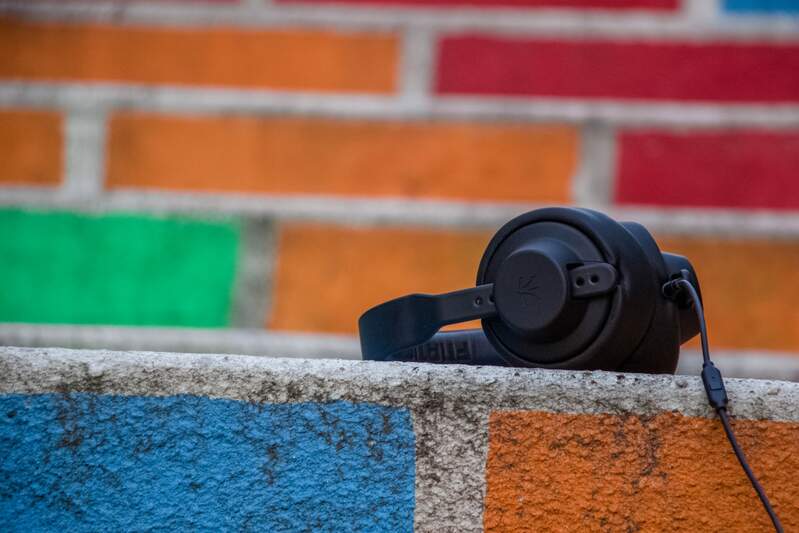 WORSHIP JESUS WITH US
BE BLESSED. BE JOYFUL. COME JOIN US NOW.
We would love to hear from you!
Feel free to reach out to us with your comments, feedback and suggestions.