To accomplish our mission and vision, our church conducts various events and functions in order to reach out to as many people as possible. Watch and reminisce the church events in these video resource database.

Subscribe To Our Channel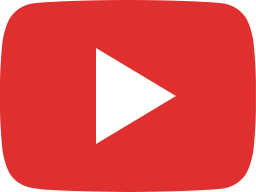 DANDELIONS - Ruth B. (Cover) | A Birthday Presentation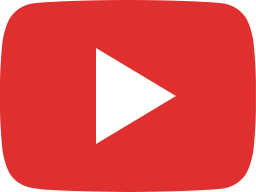 JCTGBTG Salu-Salubong 2022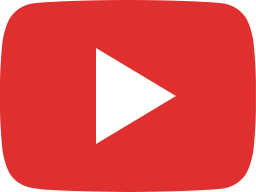 JCTGBTG presents Pasko Sa Atin 2021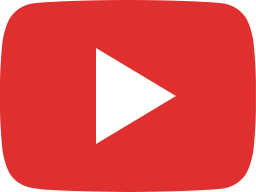 JCTGBTG Presents "Two Worlds"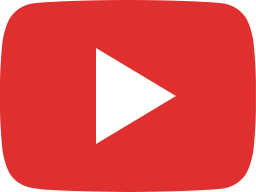 JCTGBTG presents Salu-Salubong 2021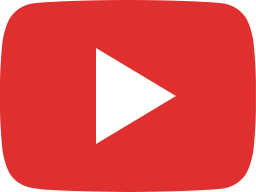 JCTGBTG presents Pasko Sa Atin 2020 (Part 1)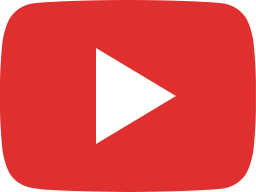 JCTGBTG presents Pasko Sa Atin 2020 (Part 2)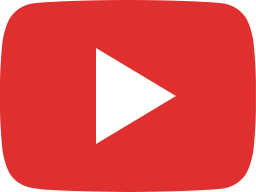 JCTGBTG presents Freedom II (Part 1)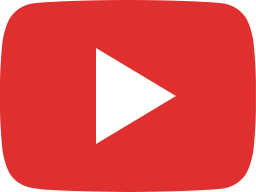 JCTGBTG presents Freedom II (Finale)