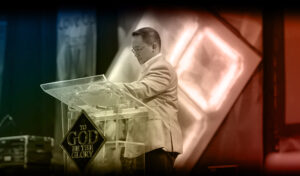 TEACHING MINISTRY
❖ The biggest ministry inside the church led by Bishop Luis Santos. This ministry is for anyone with a burden and heart to impart knowledge, mold members, and care for souls. Composed of Elders, Pastors, Preachers, District Coordinators, District Leaders, Home Bible Cell Teachers, and Company Bible Cell Teachers. Anyone is welcome to join this most valued calling and one of the five-fold ministry.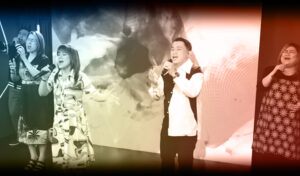 WORSHIP TEAM
❖ The team is passionate about setting the atmosphere into a glorious place to lead and connect the congregation to God through genuine praise and worship.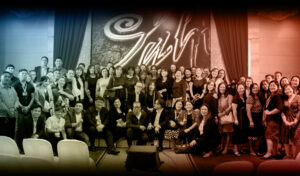 AMBASSADORS BUSINESS FOR CHRIST
❖ A team of businessmen and professionals who serve as one of the pillars of the church, supporting the church financially through fund raising and outreach programs.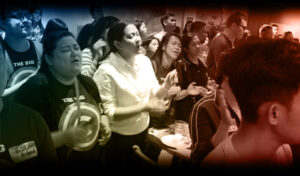 CIRCLE OF OMEGA ACHIEVERS
❖ A team who will bring and engage young professionals to propel their relationship with Christ and build a strong community who will also support the church projects.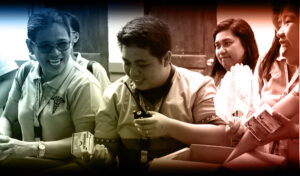 BETHESDAN
❖ The team who provides immediate health care to brethren in church such as giving first aid treatment to anyone who is injured or giving medicines to someone with mild illness.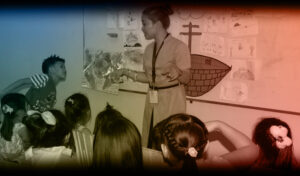 MUMS AND POPS
❖ The team who gives special attention and great care to the children in church. They provide spirit-filled learning through "Jesus' Little Ones" to hone youngsters towards Christian values and teachings.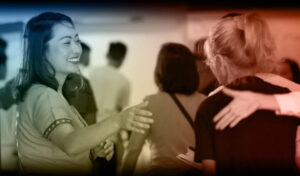 FACES
❖ The ushering group who is responsible for conveying the best first impression to people assembling for worship and ensuring attendees are directed to proper areas. The team also helps create a warm, happy, welcoming, and spirit-filled environment for church members and guests.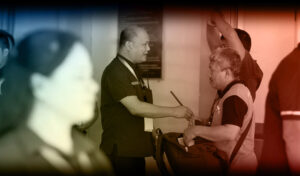 GIDEON
❖ The team responsible for ensuring the safety and security of the First Family and congregation, service venue, and church equipment. They are also in-charge in maintaining order every church gathering.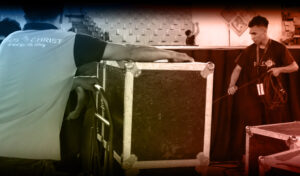 COMRADES
❖ This team is in charge of back-end production, church service and event set-up; and is responsible for taking care of all church equipment and units.
CREATIVE ARTS & TECHNICAL PRODUCTION GROUP (CAT-P)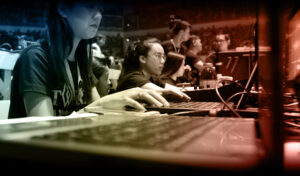 MULTIMEDIA & GRAPHICS SERVICES
❖ This team is the one behind the visuals and graphics during church services– ranging from PowerPoint presentation, video clippings and other relative imagery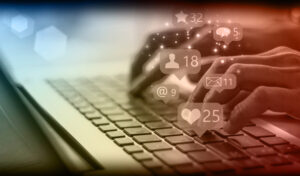 DIGITAL WARRIORS
❖ The team that will foster active engagement on the church's digital platforms to connect more people to Christ wherever they are.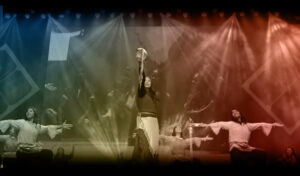 CCUBE
❖ Dubbed as Change for Christ's cause, each team member is dedicated to worship God through performances. They are also at the forefront in conceptualizing the church's physical and online event presentations.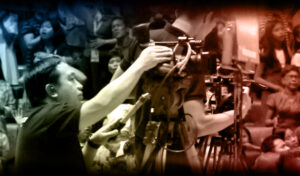 VIDEO TEAM
❖ They create relevant, spiritually-inclined, positive, purposeful imagery as well as responsible, strategic video solutions resonating God's Word.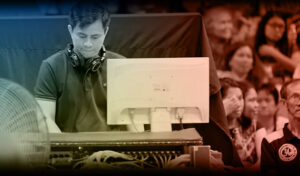 TECHNICAL SUPPORT & AUDIO TEAM
❖ They operate and manage audio technical equipment used to amplify, enhance, and mix to produce powerful praise and worship sounds. The audio team assesses the acoustics of the platform area and consults with the worship team and preacher to determine the sound requirements before the service start/s.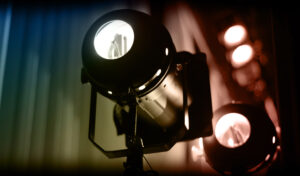 LIGHTS & STAGE
❖ The team that will ensure good lighting and remarkable stage design for all church services and events.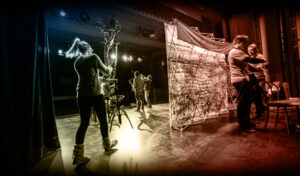 EVENTS DESIGN
❖ The team who will be in-charge of conceptualizing and creating props and costumes for all church events.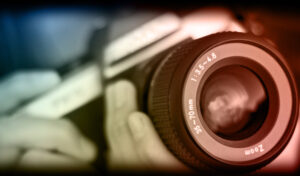 EVENT PHOTOGRAPHY
❖ The team who will document church events, functions, and activities via photography.
EONS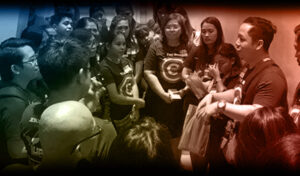 YUPPER EON
❖ Young adults until mid-adulthood from 26 to 49 years old. This group, regardless of how busy they are, can still find time to serve the Lord through various ministries. From teaching to functional ministry, a Yupper will always find a way to serve.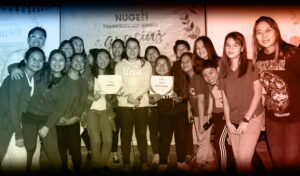 ❖ Young and energetic, the team of enthusiastic brethren ages 13 to 25 years old is actively involved in creating events to socially acquaint young brethren and bring about their spiritual development by organizing spirit-filled gatherings. They also have Children Community Outreach Project to reach less fortunate children. They provide an effective edu-tainment program and conduct heartfelt fellowship with 80-100 children along with their parents.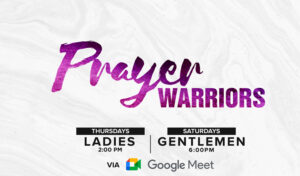 PRAYER WARRIORS
❖ The prayer and fasting team. They hold a weekly online gathering that acts as the foundation for the growth of our church by encouraging prayer and fasting. This is a ministry where prayer requests are being lifted to the Lord for quick responses and answers.
You are called and chosen to serve the body of Christ! You may fill out the form to apply for a ministry and make good use of your God-given talent as part of the church's Servants Force.