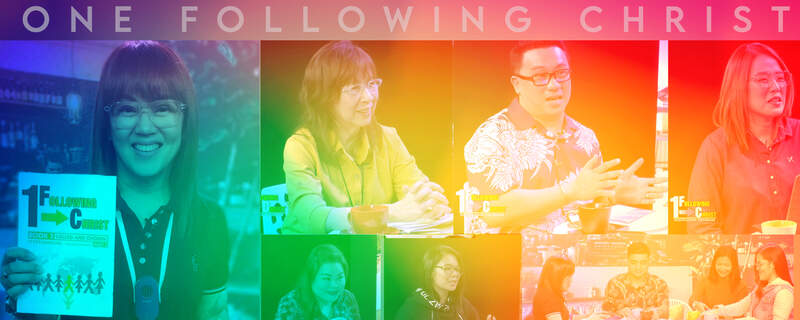 A one year, one-on-one or small group, weekly discipleship program intended for newly converts to Christ. This is our way of molding new believers to become strong in faith, grounded in the Word of God, and faithful followers of Jesus. This is also composed of Books 1 to 5, which serve as the discipleship manuals. Together with these books are student journals intended for extensive and more effective learning of 1FC students.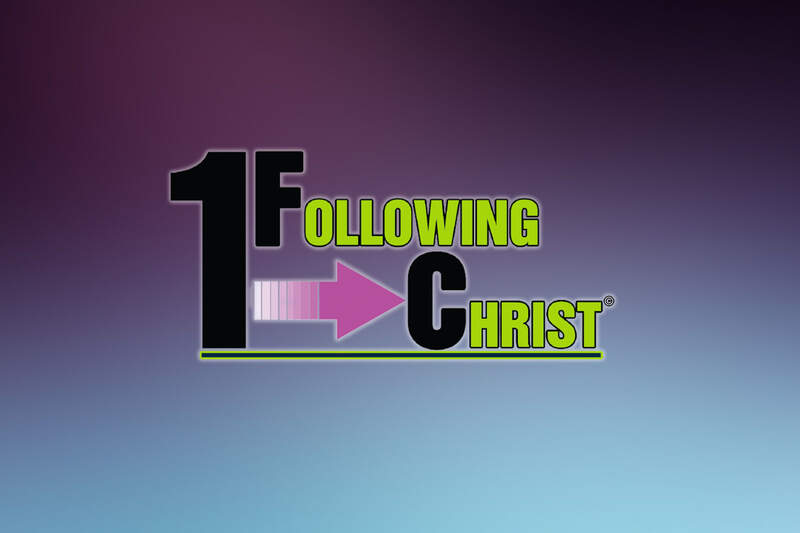 Two years after the release of Book 2 and amidst the challenges brought by the pandemic, the One Following Christ (1FC) Discipleship Program for Book 3 was launched last November 27, 2021 as a major virtual event. The third book dubbed as the "Called and Chosen Part 2" consists of 11 lessons centered on the power of prayer, the significance of praise and worship, the lifestyle of faith, and the value of sharing the Gospel. 
More than 250 participants called as '1FCers' heeded the call and were immersed in workshops to hone their gifts as 1FCers and to help them address real life situations when doing discipleship.
"Kung may pagkakataon po tayong mag-improve, mag-improve po tayo. Iyan ang gusto ng Lord— we sharpen each other para pagdating ng panahon, sasabihin ng Lord na 'Okay, well done, my good and faithful servants!'", Admin Leslie Santos said.
BOOK 1: THE BASICS
Lesson 1: The 7 Goals Of 1FC
Lesson 2: Understanding The Gospel 
Lesson 3: Your New Life 
Lesson 4: Your Father Is Waiting 
Lesson 5: Reading Your Bible 
Lesson 6: The Christian Life Expectations
Lesson 7: Moving Forward 
Lesson 8: Christian Giving
Lesson 9: One Or Three, What Is The Truth? 
Lesson 10: Your Church Family
BOOK 2: CALLED AND CHOSEN
Lesson 1: Called And Chosen 
Lesson 2: Adoption 
Lesson 3: Wisdom 
Lesson 4: Will Of God 
Lesson 5: Live In The Light 
Lesson 6: Who Is God
Lesson 7: Holy Spirit 
Lesson 8: Eternal Life 
Lesson 9: God's Divine Purpose
Lesson 10: Called And Chosen To Do The 1FC
BOOK 3: CALLED AND CHOSEN PART 2
Lesson 1: Effective Prayer: Why Pray?
Lesson 2: Effective Prayer: How To Pray?
Lesson 3: Effective Prayer: Hindrances In Prayer
Lesson 4: Freedom In Praise
Lesson 5: Breakthrough In Worship
Lesson 6: Lifestyle Of Faith Part 1
Lesson 7: Lifestyle Of Faith Part 2
Lesson 8: Reaching The Lost
Lesson 9: The Gospel Of Christ: The Only Way To Salvation
Lesson 10: Serving God Is Mandatory: Why?
Lesson 11: Serving God Is Mandatory Is Mandatory: How?